I just come across an interesting hack for the X4R-SB. This way you have SBUS+4 PWM channels available and those 4 PWM channels are mapped to channel 9-12!
This mod includes bypassing the SBUS output pins, flashing with X8R firmware and shorting pin 1+2 and SB+3 while binding.
Credit goes to a user called djsyl from a french frsky forum.
I haven't done the hack yet, waiting for your feedback and thoughts about it, especially flashing with the X8R firmware seems risky to me.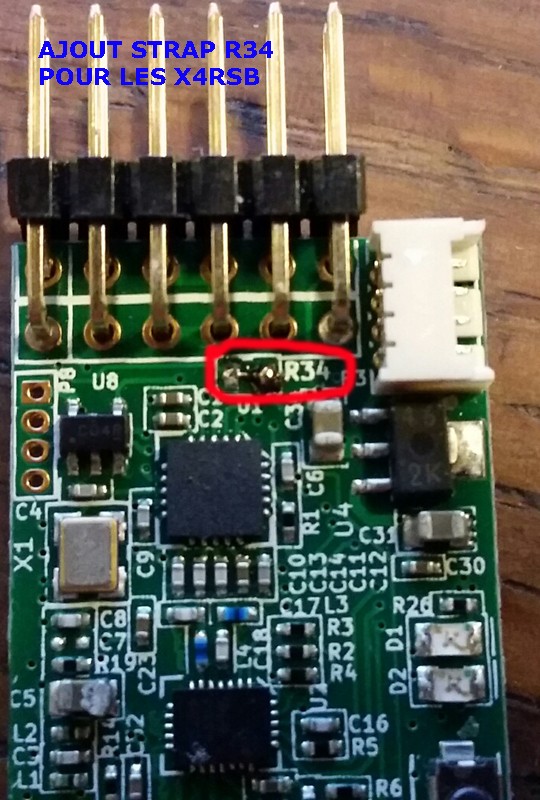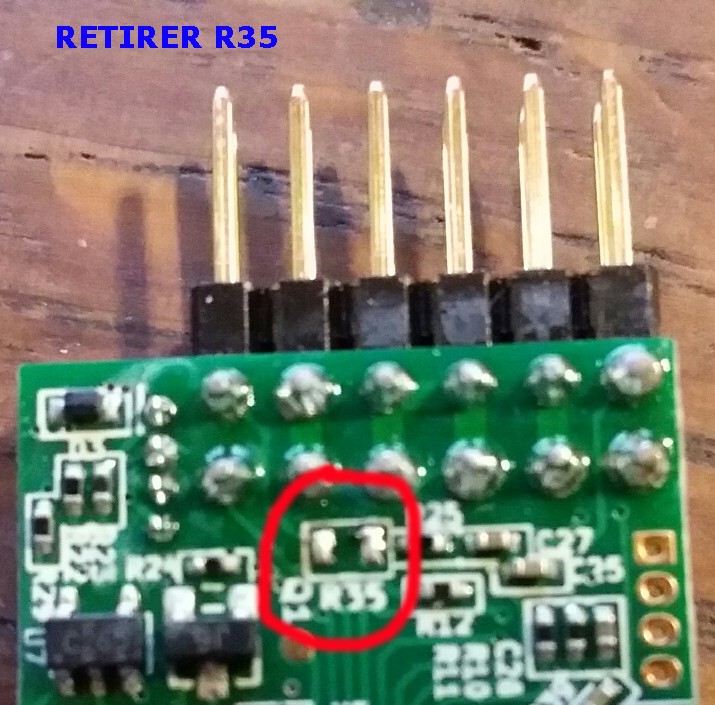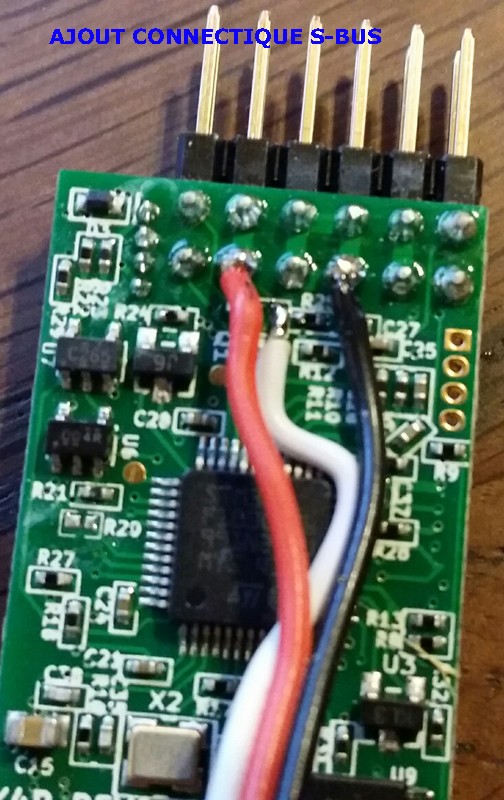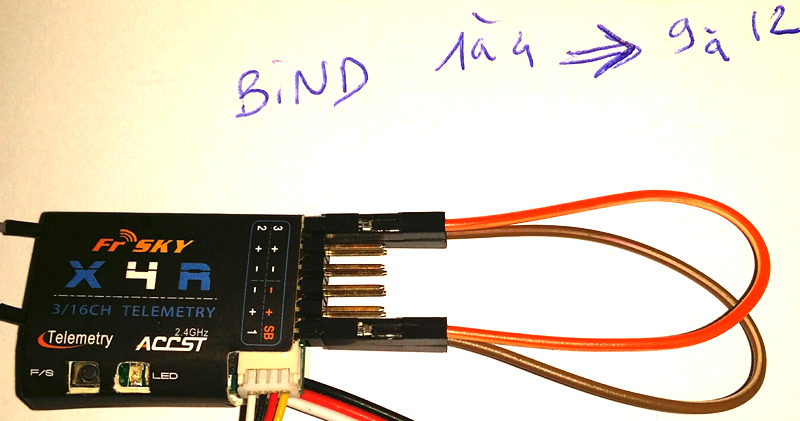 RD-210 / ZMX V3 2206 2140kv / Aikon SEFM 30A / X-Racer F303 V3 / X4R-SB / Dronelab 1500 4S 50C