21-Sep-2016, 05:29 AM (This post was last modified: 05-Oct-2016, 10:18 AM by BigglesFPV.)
Hi Guys.
We have 1 FPVModel logo Race gate and one FPVModel sports cap up for grabs.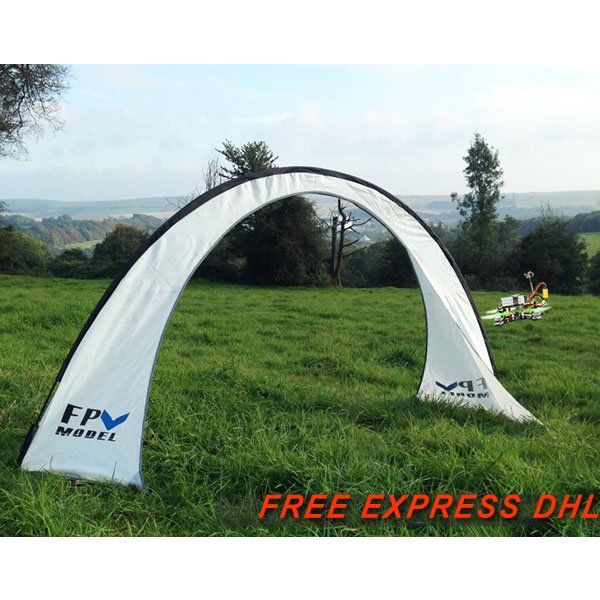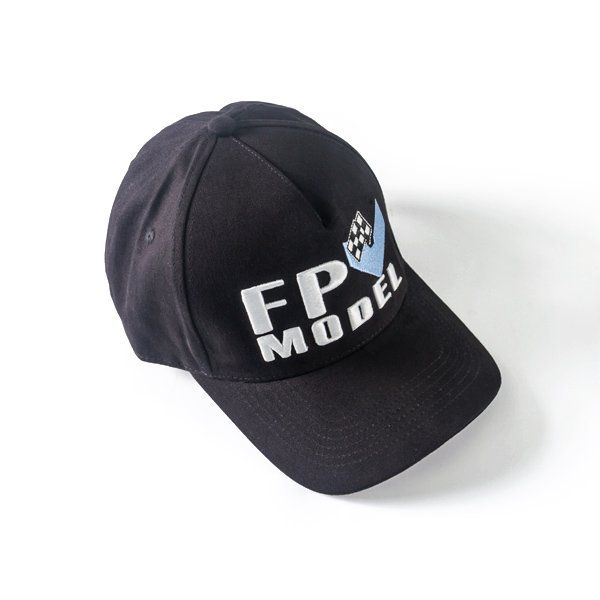 Thanks to the generosity of one of our sponsors 
http://www.fpvmodel.com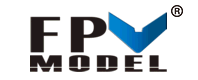 To win these great products we are looking for your best , most creative funny multirotor video production.
It can be one of you LOS flying in a Benny Hill style sped up fashion, with music, or one of how you set up all your gear in the field, Or of you flying your quad while wearing a nothing but your goggles and a cod piece..LOL
Use your imagination and the focus is on multirotors and comedy.
But please.. observe all local rules and safe flying practices in the making of your video.  Comedy is one thing, but do not want anyone causing injury to self or others.
IntoFPV promotes safe flying and observation of your local flying rules and regulations.
Submit your videos here.
Competition closes 5th of October 2016
Same rules as always.
1 entry per person
M
ust have 20 posts or more to enter
Use our forum video intro at the beginning of the video (download:
https://goo.gl/o0PTjd
)
Winner will be decided by forum Moderators , and will be announced shortly after the contest's close.
Good luck guys.
and Huge Thanks to Roy, Jason and team at
http://www.fpvmodel.com
for their generosity.