09-Jul-2016, 05:00 AM (This post was last modified: 16-Jul-2016, 11:41 AM by BigglesFPV.)
Wow, seems like a lifetime ago we had a give away.
But thanks to Jason and his Team over at
http://www.fpvmodel.com/
we have 2 Xracer F303 V3 Flight Controllers up for grabs. Please take the time to support our sponsors and have a look at the great gear they have on offer. Thanks Jason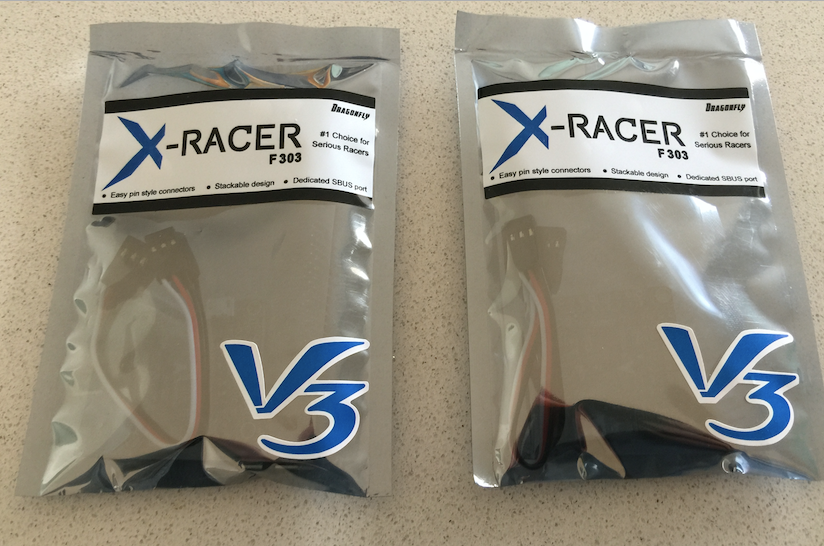 So, how do you get your hands on one of these awesome flight controllers.
Very easy
All you need to do is guess how many props are in the bag.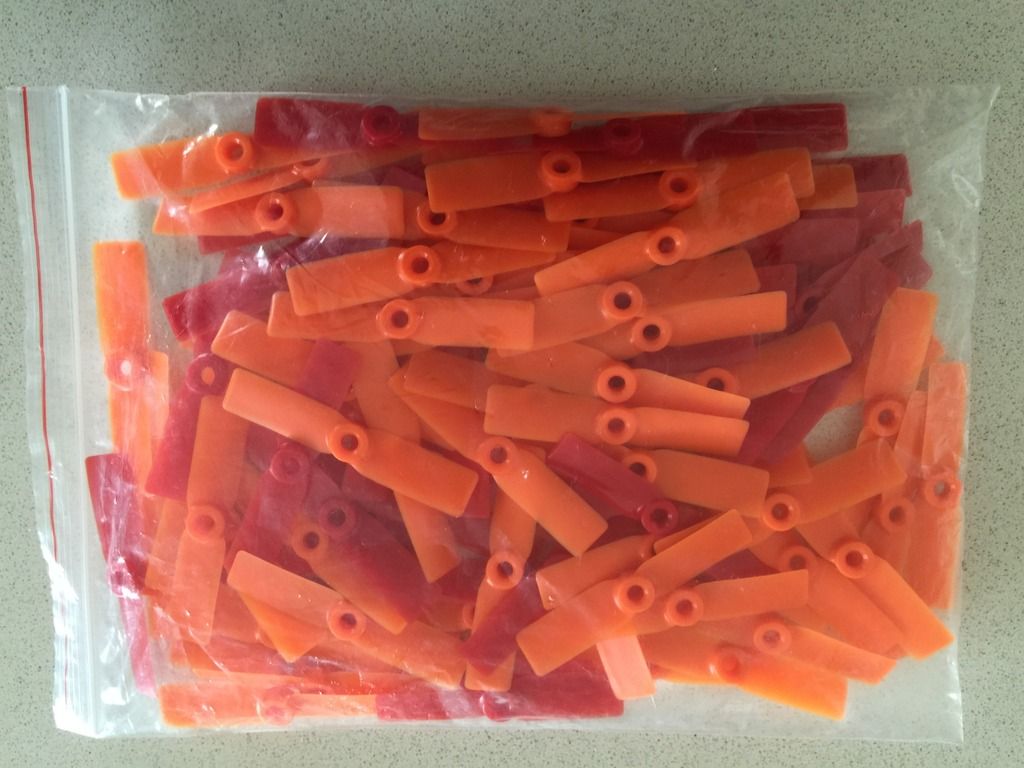 Too easy..or is it?
Entry is simple.
Make a guess and post it in this thread.
Rules:
1 entry per member
Only those with 10 + post counts can enter.

Should we get more than 1 person who guesses correctly 1 FC will go to the person who made the correct guess first.and 2nd FC will go to the next correct guess in line.
Should there be no direct winner, 2 winners will be picked with the closest number to the amount in the bag.
Competition closes Saturday 16th July 6pm Australian Central time.
Oh, you want a Hint?
There are more than 50 but less than 130